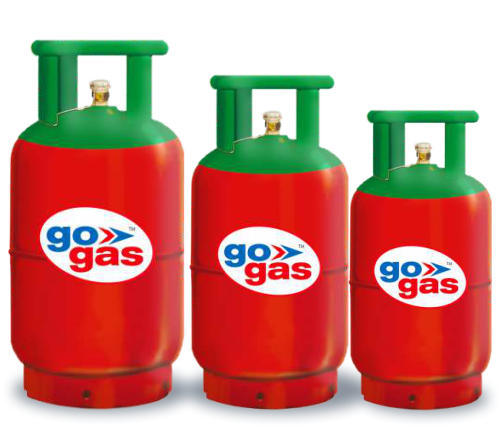 Metal Body Cylinder
Go Gas cylinder is unique and different because it's made up of Low carbon steel. The thickness of the body is 2.9 mm.
Metal cylinder Manufacturing stage inspection by SENIOUR QUALITY OFFICER:
All stage inspection done on every step just to ensure the 100% safety assurance. After AT & BT testing cylinders get their approval with BSI certification, which is the last step before the manufacturing of Metal cylinders.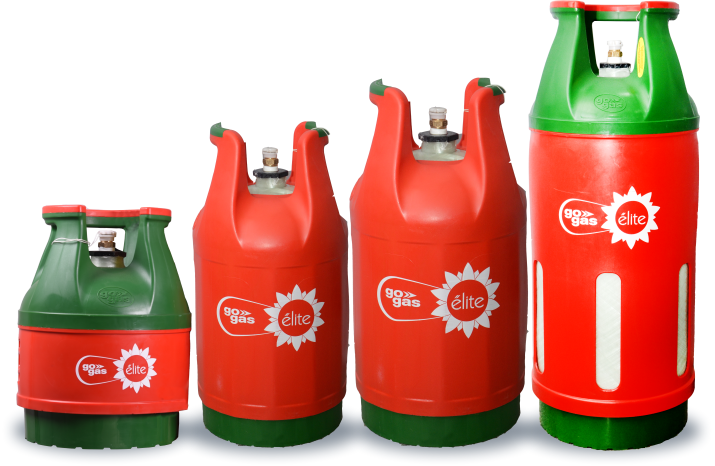 Composite Cylinder
GoGas was the pioneer to launch Composite Cylinders in the Indian Market. Composite Cylinders are one-of-a-kind cylinders. They are 99% Blast-proof and light weighted. With its translucent body, one can see the level of LPG remaining in the cylinder.
Technically, one can say it is a seamless composite translucent cylinder made from polyethylene, molded inner lining, glass fibers and resin with an inner liner to create even greater strength and an outer layer that is rust-proof, making this a perfect one to use safely for your needs.
Usages of LPG
We are serving Packed LPG Cylinders to Commercial, Industrial and Domestic LPG Markets.
we empower industries with LPG across 23 states of the country with a dealer network of more than 2000.
Also in many cities "Go Gas is the synonym of LPG."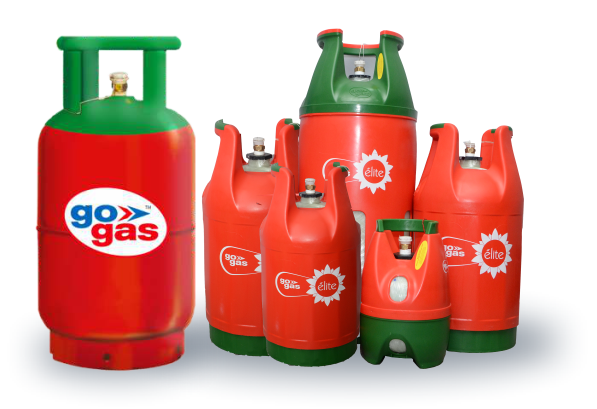 Domestic LPG
On-spot gas connection, quick refill and on-me services are what Go Gas offers. And it's easy as that! Just pick up the phone and call now! Go Gas has always understood the needs of the Domestic LPG market, and household needs and keeping this in mind Go Gas launched a good variety of cylinders for Domestic purposes. We have 12Kg & 15Kg in Metal Body Cylinders for Domestic LPG uses.
Instant gas connection in 3 easy steps:
provide documents, do minimal paperwork and get your connection within 48 hours.
Quality & quantity assurance:
With rigid quality checks, customers get superior quality LPG with accurate weight.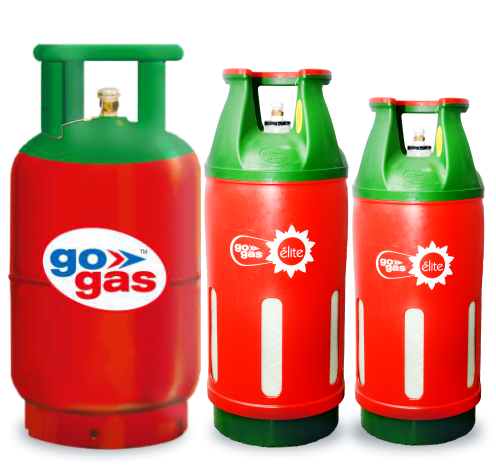 Commercial LPG
Commercial cylinders are made stronger in body and more dedicated pressure oriented with aim to cater best to Commercial market.
Below are the key role players of the commercial market:
Hotel, Restaurant
Hospitals
Tea kiosks, food joints
School, college, Universities
Office
Mess, Canteen
Also Go Gas provides 15kg, 17kg 19.2kg, 21kg, 33kg in metal body cylinder and 20kg lpg in composite cylinders to fulfil their LPG needs.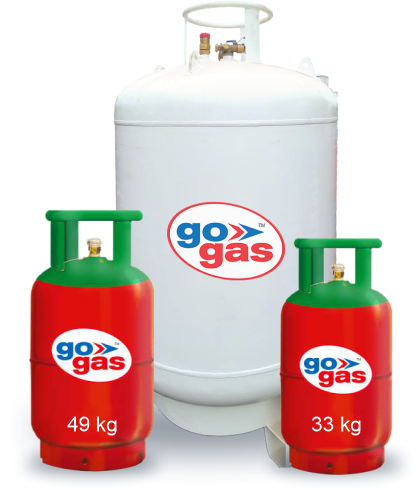 Industrial LPG
Need of LPG in Industrial sector are very much different from other sectors. This Industry needs only high pressure oriented LPG Cylinders. often Industries requires LPG in bulk where multiple cylinders are used at simultaneously. Go Gas make sure that such requirements are fulfilled with a perfect pressure and hence the blending of Propane & Butane is done independently for this particular Industry. We have 33Kg & 49Kg & 425 kg of Cylinders to feed Industrial needs. Let's see the difference between an industrial LPG cylinder and a domestic LPG cylinder.
· LPG is a mixture of butane and propane having both saturated and unsaturated hydrocarbons.
. The major difference between an industrial LPG cylinder and a domestic LPG cylinder is in the quantity and rate of use. So, with a higher rate of use, industrial users are provided with larger vessels (cylinder) for two reasons: First, they would just run out too fast if you gave them domestic sized vessels (cylinders). Second is the rate of vaporization.
Confidence Petroleum is serving nationwide. With Rich 25+ year's perpetual experience, we cater to Our Major PSU's like Oil Majors Bharat Petroleum, Hindustan Petroleum, Indian Oil, and private players like Reliance & Shell. We also export cylinders to various Government & Private companies in Asia & Africa.